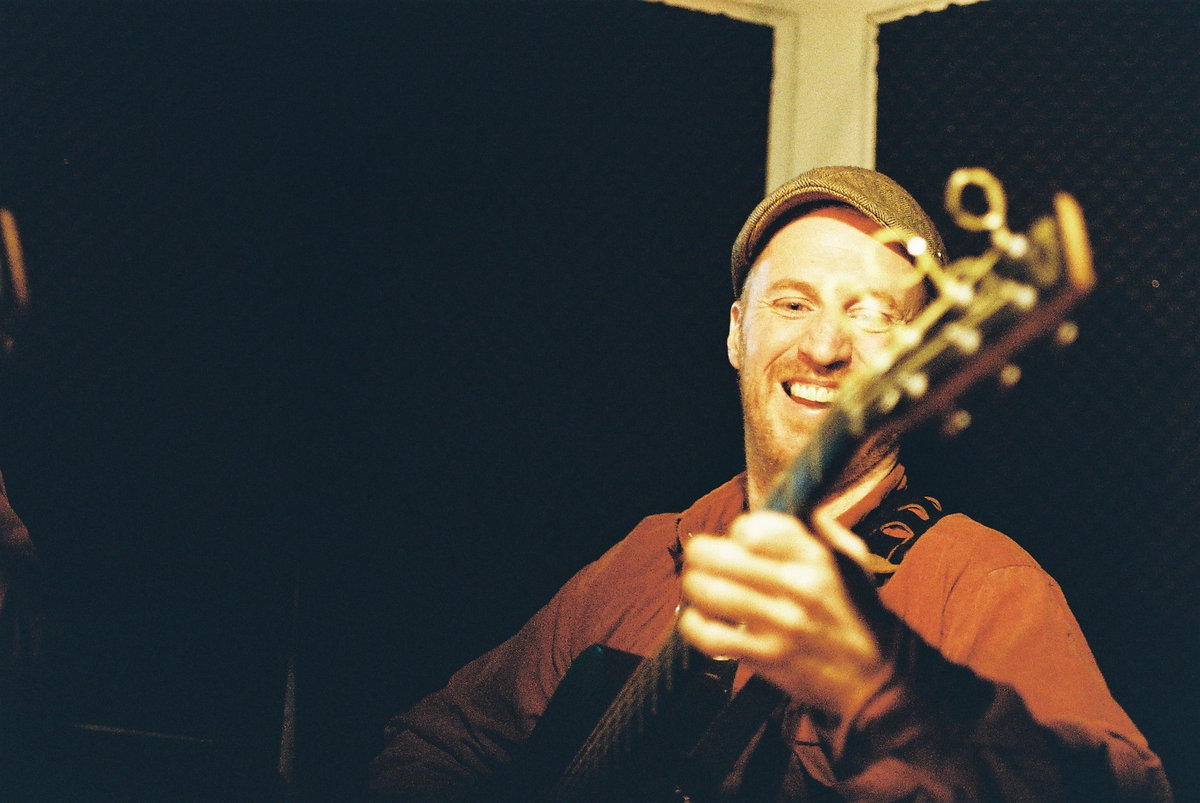 Carlow native Jamie McDonald has released his third studio album, Maladies of Country and Soul, recorded in Carlow and produced alongside David Ayers.
Self-described as "a bold leap forward for me sound, style and songwriting", Jamie joins Ken on KCLR Drive for a few tunes and a chat about the album at 3.20pm on Thursday 17 August.
Catch up will be available from Friday 18 August.