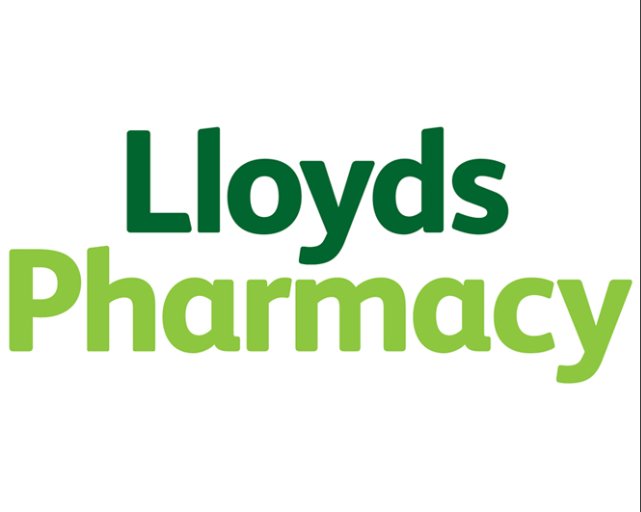 Staff at 30 Lloyds Pharmacies around the country have gone on strike this morning.
However, it was decided that Carlow's branch – along with 29 others – wouldn't be included this time around in order to try and minimise the disruption for their customers.
The industrial action is over pay scales, the lack of a sick pay scheme and improving annual leave entitlements.
Speaking to KCLR News, Gerry Light from Mandate Trade Union says their Carlow branch could well be included in any further action.
However, in a statement, Lloyds Pharmacy says they are willing to explore options to resolve the situation.
They also say that contrary to what the trade union have been saying, they don't have any zero-hour contracts.
And they say stage two of their engagement with employees starts this week.