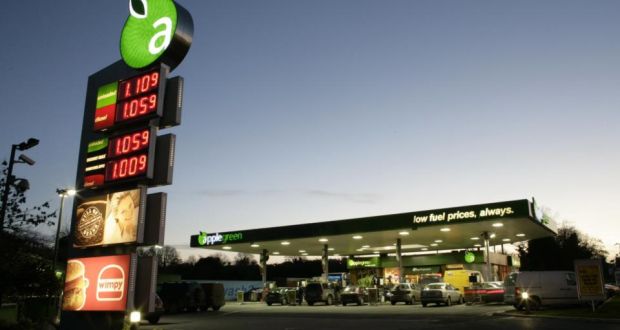 Local Applegreen customers will have the chance to donate €1 to the ISPCC today.
The nationwide fundraising campaign is taking place in Applegreen's 104 stores across Ireland and the money raised will go towards the charity's Childline service.
Locally there are 3 Applegreen stores – one in Carlow and two in Kilkenny.
Gill Waters is Director of Fundraising for the ISPCC and she says even the smallest of donations can make a difference.