KCLR News
News & Sport
Local communities face being left without a doctor
A local GP says a crisis is looming with significant numbers set to retire in the coming years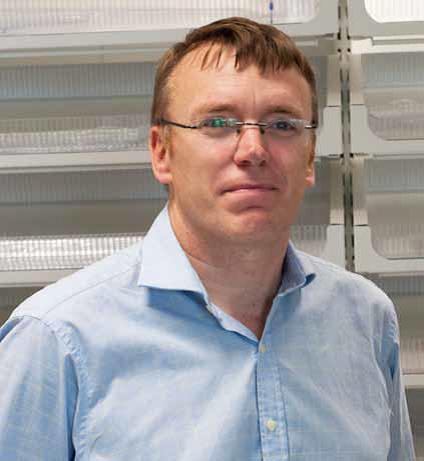 More than 40% of GP's in Kilkenny and 20% in Carlow are due to retire within the next five to seven years.
The Irish Medical Organisation is calling on the Minister for Health and the government to do something to incentivise young medics to go into general practice.
They say we're facing a situation where local communities are going to be left without a doctor.
Kilkenny GP, Dr Tadhg Crowley says we are facing a crisis.
He says already the same day service is being put at risk by the Sláinte healthcare report which found more services should be pushed out into General practice and primary care.
But Dr Crowley says GP's can do a lot when its resourced, but if there aren't the number of GP's there to carry out these functions, they won't be able to see their patients.