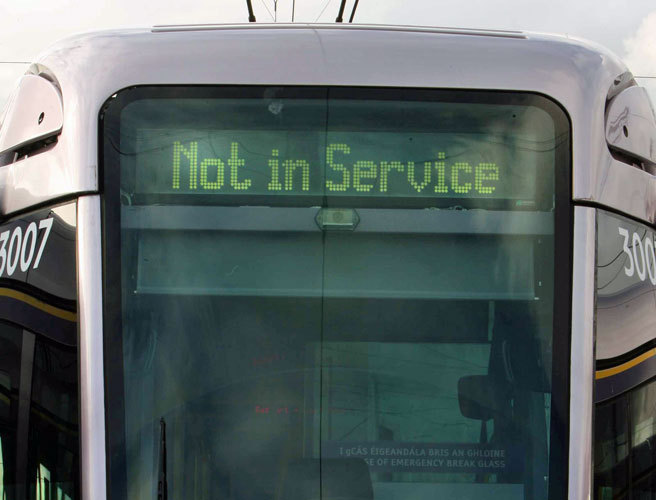 Those of you in Carlow and Kilkenny commuting to Dublin today (Friday, May 20th) are being warned of severe delays as Luas drivers hold another full day strike.
Today's stoppage will mark the 12th day of industrial action, in a long running row over pay.
It's thought that up to 90 thousand customers will be directly affected by today's action – while Luas operator Transdev claims it will loose 100-thousand Euro while the trams are out of service.