KCLR News
News & Sport
Local councillor says people won't feel safe until Garda security cameras in Kilkenny City are fixed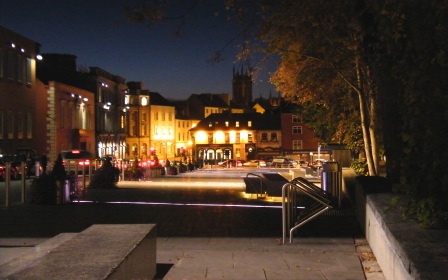 People need to feel safe when they go out in Kilkenny, but at the moment they simply don't.
That's according to Kilkenny Councillor Joe Malone who himself was the victim of crime in the city at the weekend.
His van was vandalised on St Kieran Street on Sunday – the hub caps were removed, the mirrors were broken and about €300 worth of damage was caused.
However, he says his main gripe is that when he reported the crime and the local Gardaí went to check their own CCTV cameras on Rose Inn Street and Kieran Street they discovered they weren't working.
Speaking on KCLR Live, Councillor Malone says this is a huge concern.