KCLR News
News & Sport
Local financial expert predicts another interest rate hike this month
The European Central Bank increased its base rates to a 22-year high of 3.75% in July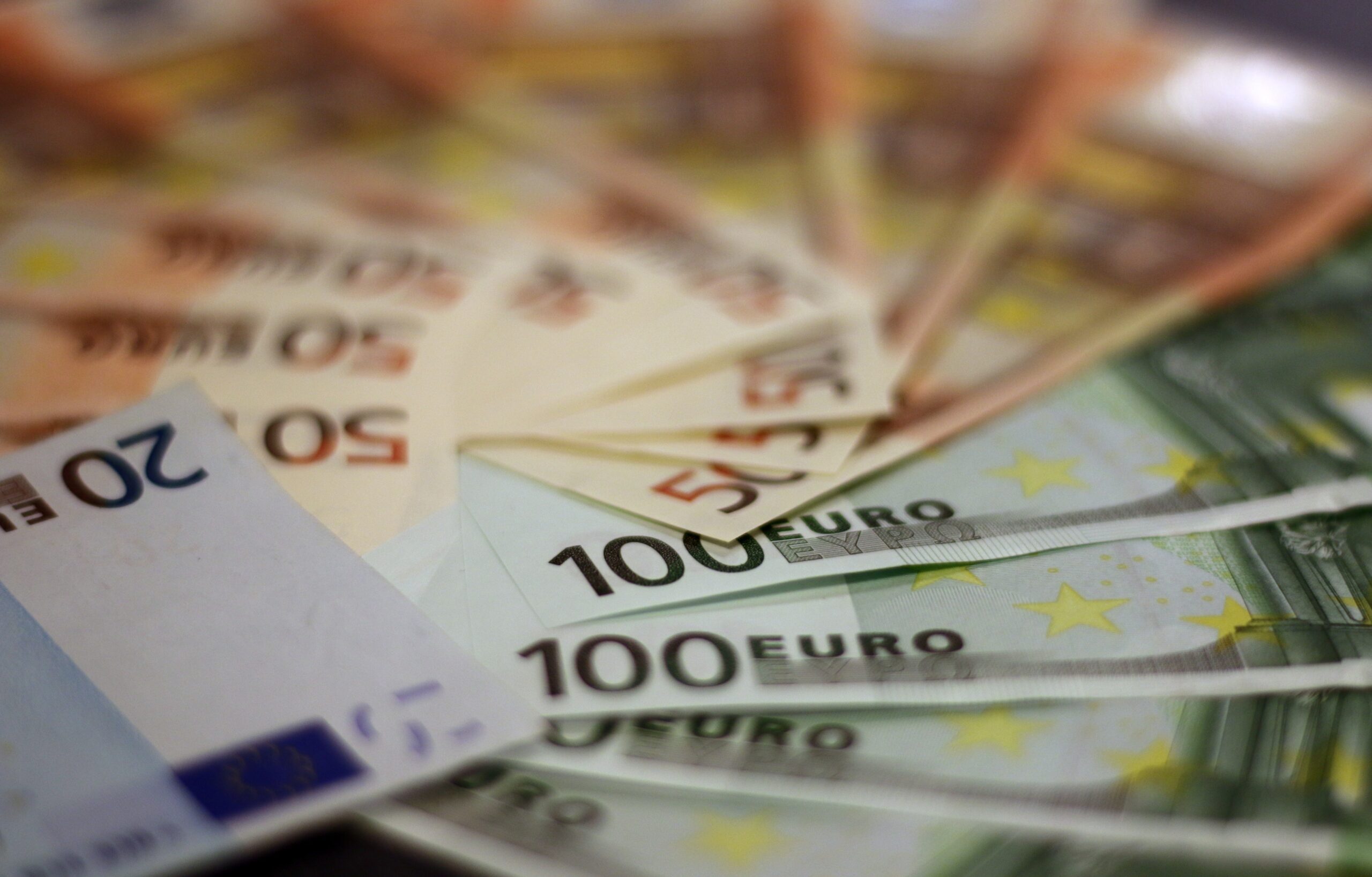 A local financial expert says we are likely to get another interest rate hike from the ECB this month.
The European Central Bank increased its base rates to a 22-year high of 3.75% in July.
It was the ninth increase in a row starting from below zero a year ago in a bid to bring down rampant inflation in the Eurozone.
Some analysts are saying recent indicators show it's time to stop or pause the hiking cycle but Gerry Farrell from Castle View Financial Services says he expects one more rise:
"I absolutely think they will put up interest rates. All of the indicators are we have another quarter percent rise coming."