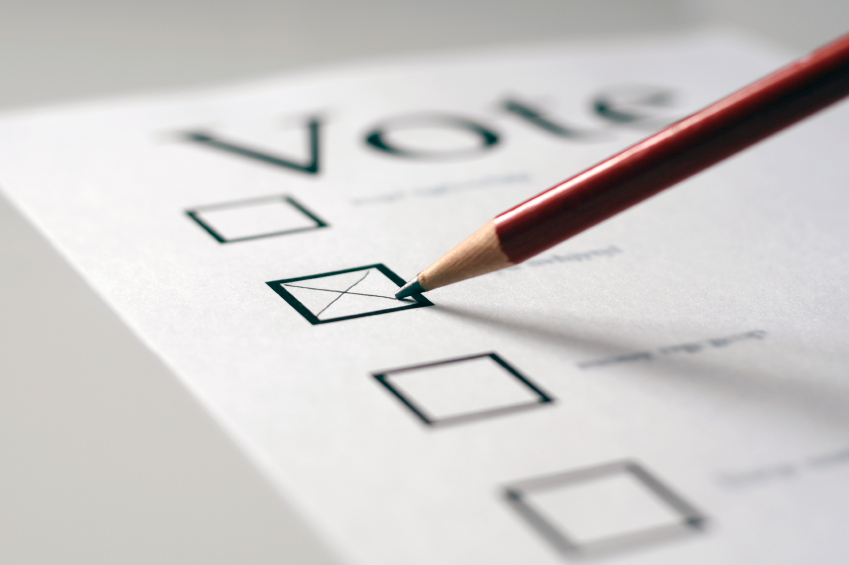 Some of the names of that will be on the ballot paper when we go to vote in the next General Election will be known tonight.
Councillor Jennifer Murnane O'Connor is expected to be confirmed as the Carlow Fianna Fáil candidate at a convention in the Lord Bagenal.
While Fine Gael members locally will gather at Lyrath Hotel to decide who they want to run.
It's between sitting Dáil Deputies Pat Deering and John Paul Phelan, Senator Pat O'Neill and bye-election candidate David Fitzgerald.
3 of the 4 are expected to be selected but Deputy Phelan says they won't know for certain until this evening.