Local Gardaí issue advice for anyone buying items from other people online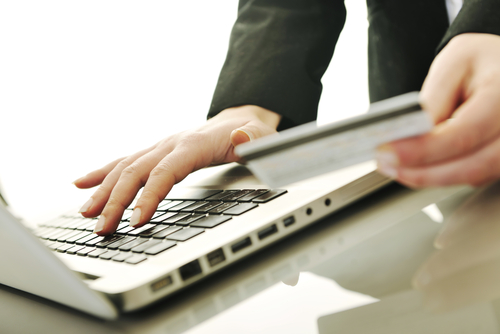 Always meet in a public place and always try to get a vehicle registration.
That's the advice from local Gardaí for anyone who has arranged to meet someone after buying something from online sites such as Done Deal.
They say it's important from both a personal safety point of view and in case it turns out that there's something wrong with their purchase.
Speaking to KCLR, Garda Lisa Mullins says there are a number of things you should do:
"Do it somewhere where the CCTV covers the exchange or if they can get a reg of the vehicle that the other person is driving it might help us if we have to track them down.
"If you feel uncomfortable in the situation don't hand over any money, just make your excuses and leave and maybe contact the Gardaí if you're a bit suspicious of the situation.
"And always make sure the item is working before you leave."