KCLR News
Local Kilkenny projects to get funding from the Heritage Council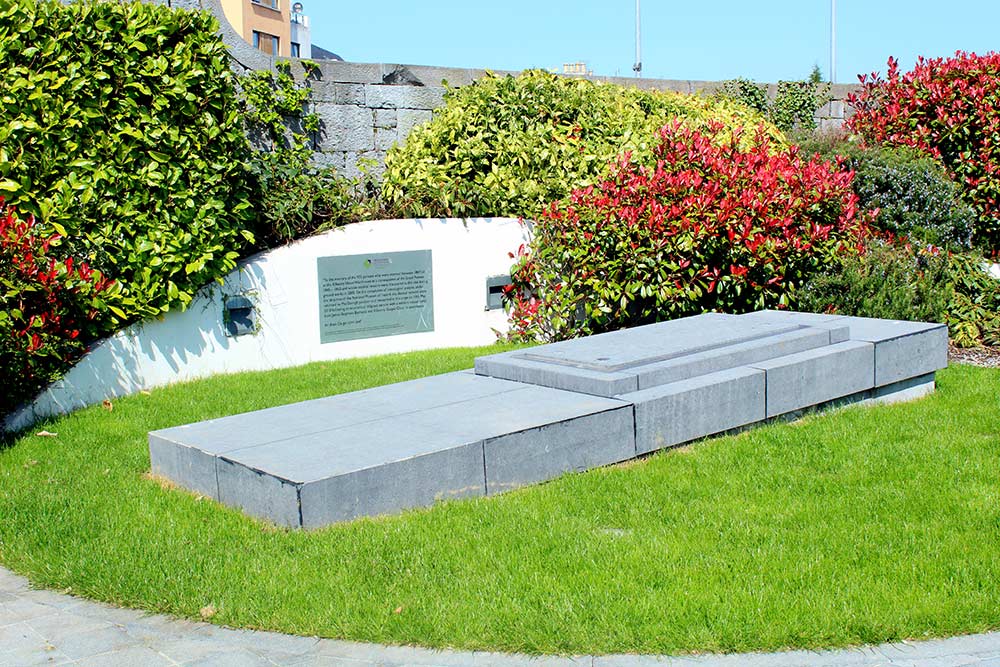 The Kilkenny Famine Experience and a Digital 3D Model of Medieval Kilkenny have been included amongst the local projects to get funding from the Heritage Council.
A total of 196 projects nationally successfully applied for a slice of the 800,000 euro on offer.
Locally, 5,000 euro is being granted to the Famine Experience in MacDonagh Junction, 2,500 euro is heading to a children's summer archaeological workshop in Freshford.
The biggest allocation in Kilkenny is going towards creating a photo-realistic digital 3D model of Kilkenny from around the year 1640.
That project is getting 9,000 euro.