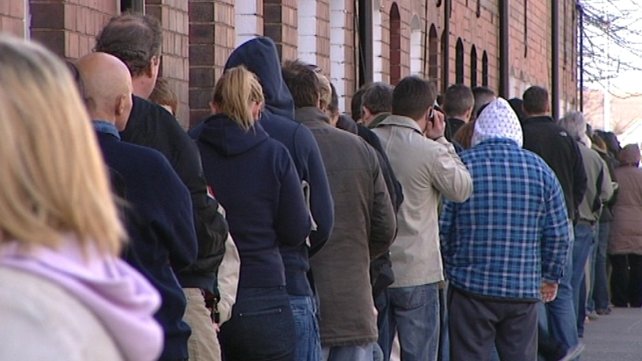 There are now significantly less people signing on in Carlow and Kilkenny than this time last year.
That's according to the latest data from the Central Statistics Office.
The number of people on the live register in Carlow has dropped by 17% in the last year alone.
The figure for long-term unemployment in Carlow has also come down by 19%, and it's decreased by almost 33% when compared with two years ago.
The breakdown of figures shows there are currently 3,938 people on the live register in the county – the majority of whom are in Carlow Town – at just under 2,300.
Meanwhile in Kilkenny, there are 3,953 people now signing on – less than 20 people more than Carlow despite Kilkenny being a much bigger county.
Again, the majority of those people are in the city – at 3,253.
Nationally, there are now 250,000 fewer people availing of the dole when compared with this time in 2016.