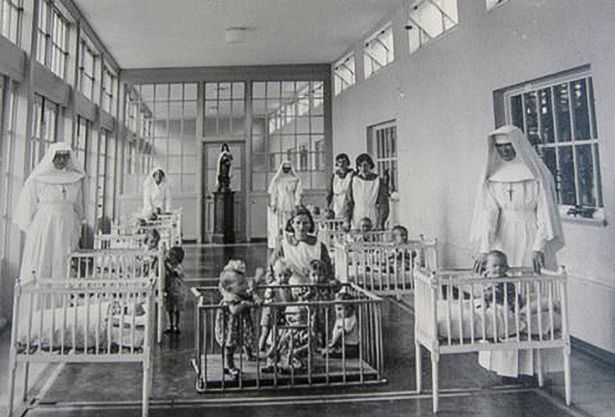 A woman who gave birth in a mother-and-baby home in the mid-80s says she was very surprised by Pope Francis apparent lack of knowledge of the institutions.
Ann, who's now 53 and living in Kilkenny, also spent her entire childhood in an industrial school with her twin brother.
She says her late brother suffered a lot of abuse during that time, which led to difficulties throughout his life.
Ann gave birth to twins in a mother and baby home while still a teenager and was forced to give them up for adoption.
Now living in shared accommodation in Kilkenny, as she's unable to buy a house, she told KCLR's The Way It Is that she wasn't impressed by the Pope's comments while on his recent visit:
"I was not very impressed by the Pope. No. When he said he didn't know about the abuse.. the whole world knew about the abuse barring the pope. Where was he?
"Anybody in America would be able to tell you about the abuse in Ireland and about those babies that were found in Tuam.
"The whole world is talking about it but the pope knew nothing about it. Ah here… that's hard to take in."