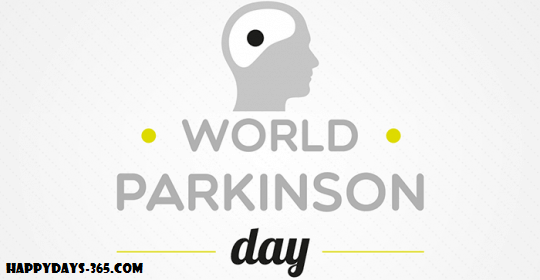 Today is World Parkinson's Day.
Its aim is to raise awareness of Parkinson's disease, promoting a greater understanding of the condition – that reduces nerve cells – and how it can affect a person.
Locally, a choir was set up in Kilkenny specifically for people with Parkinson's disease.
KCLR's John Kinsella, who was diagnosed with Parkinson's in 2012, is a member of the choir – he says anybody with the condition should consider joining a group like that or find something they love that invigorates them.