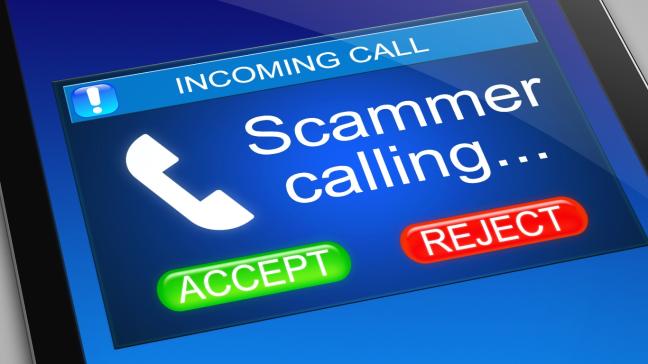 A Kilkenny person was scammed out of a "substantial" amount of money this morning.
Thomastown Gardaí say they received complaints from two locals who had been contacted by either a person pretending to be from their bank or someone wanting to fix their computers.
In one of the instances the victim ended up giving out their bank details to the scammer who then took a substantial amount of money out of their account.
Gardaí say that they are investigating both cases but that these kind of scams can often be very difficult to trace.
You're being reminded never to give out your bank details over the phone.