KCLR News
News & Sport
Local school principal hails news that Ukrainian's to be added to Leaving Cert subjects in Carlow, Kilkenny and across the country
Those entering fifth year in September will be given the option to sit the exam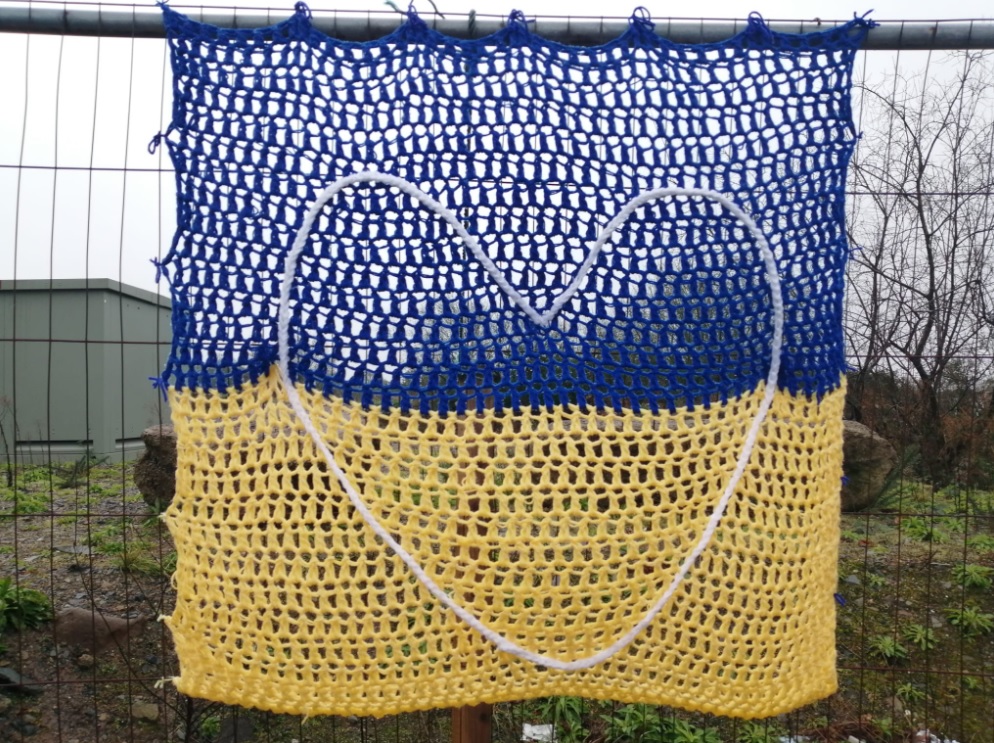 A local school principal's welcoming the news that Ukrainian will be added to Leaving Cert subjects from next year.
As announced by Education Minister Norma Foley, those entering fifth year in September will be given the opportunity to sit the exam in their Leaving cert.
Tullow Community School's Paul Thornton has been telling KCLR News "There are over 5,000 Ukrainian students in this country now at post-primary level and one of the glaring, I suppose, omissions at that stage or issues for them is they couldn't do an exam in their own subject or language, but that now has been resolved in that it's now become what's known as a non-curricular language exam for the Leaving Cert, something like for Polish or Latvian or Romanian students".
He adds "The exams commission are going to operate and direct and also appoint the examiners for it so it's effectively going to be under the Irish education or exam system, it can only be sat at higher level, at Leaving Cert and there will be no oral examination proponent in it it will be just a written exam at higher level but any Ukrainian student will be entitled to sit at that level and I would imagine would not be hugely challenged by it because it will be their first language".
Mr Thornton also says while there are no plans for Ukrainian at Junior Cycle level, it is always a possibility for the future.