KCLR News
News & Sport
Local Senator says it's too soon to call for more heads to roll in RTE ahead of second day of questioning for RTE Executives
That's according to a member of the Oireachtas Media Committee, after hearing from the executive board of the national broadcaster in a marathon session yesterday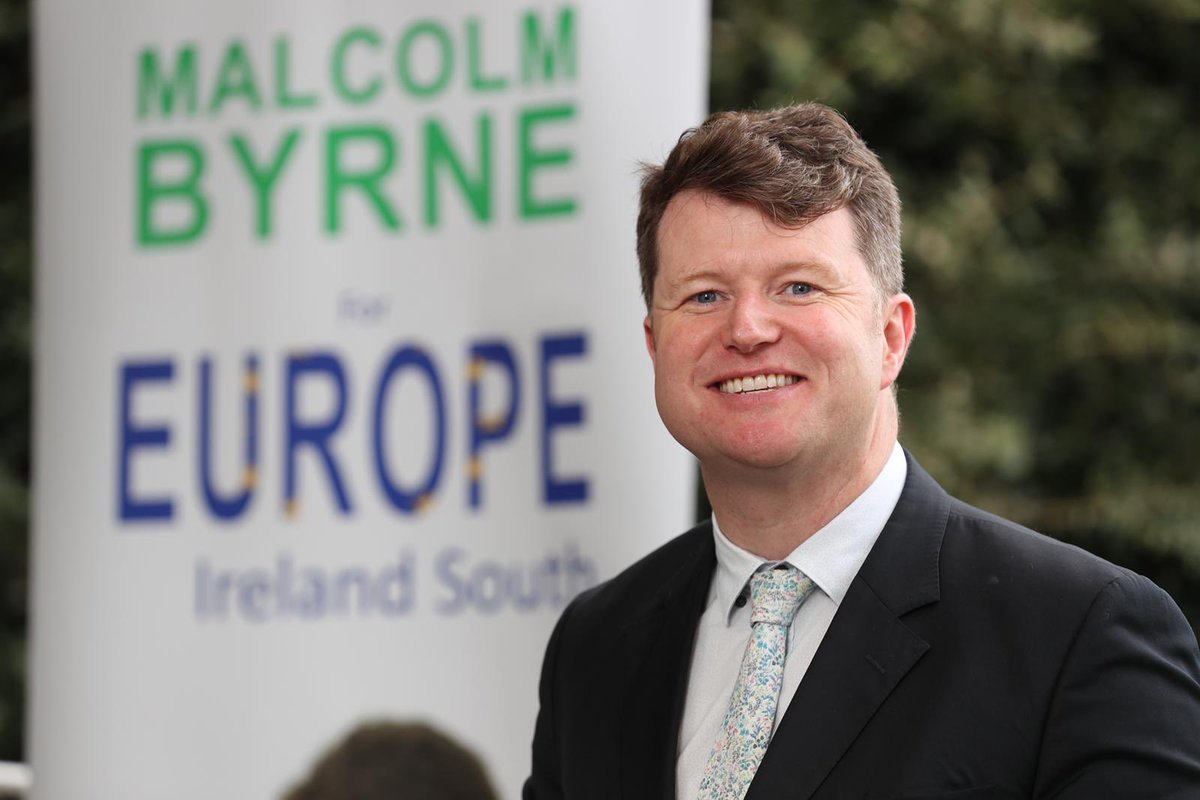 It's too early to start calling for more heads to roll in RTE.
That's according to a member of the Oireachtas Media Committee, after hearing from the executive board of the national broadcaster in a marathon session yesterday.
TDs and Senators were looking for more information about the secret deal to pay undisclosed extra money to Ryan Tubridy, but the person who agreed to the arrangement former Director General Dee Forbes, was not there after she resigned this week.
Senator Malcolm Byrne from Wexford has been telling KCLR that he does want to have all the detail before making any more decisions:
"I'm not going to call for any heads just yet. I mean, I still think we need to get full clarity around a lot of what happened and who knew. There is, as you probably know, Grant Thornton are carrying out a more thorough investigation at the moment. That report is due in four weeks. As we start to see more details emerge, I think decisions can be reached."
Meanwhile, there's another day of questioning in store for RTE executives today.
Media Minister Catherine Martin wants more transparency today from those representing the national broadcaster than that seen at the Oireachtas Media Committee yesterday.