KCLR News
Local TD says FG want Taoiseach to go in his own time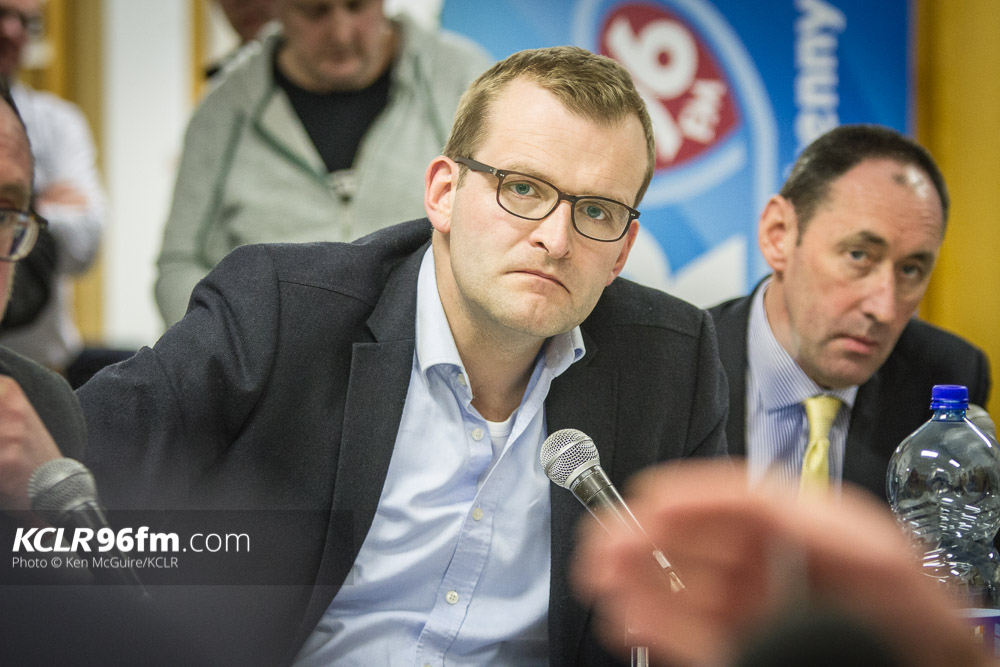 A local Fine Gael TD says there's no appetite within the party to see Enda Kenny deposed before he's ready to go.
Recent reports are claiming that as many as thirty members of the parliamentary party are now backing Leo Varadkar to succeed him as leader.
Support like that would make him the clear favourite to be the next Taoiseach but Mr Kenny is showing no sign of being ready to step aside just yet.
Despite his leader's perceived failings local Deputy John Paul Phelan says he should be allowed go in his own time which he says has to be sometime in 2017.
But the Carlow Kilkenny TD is criticizing the potential candidates for carrying out a phoney war in advance of the Taoiseach announcing when he'll step aside.