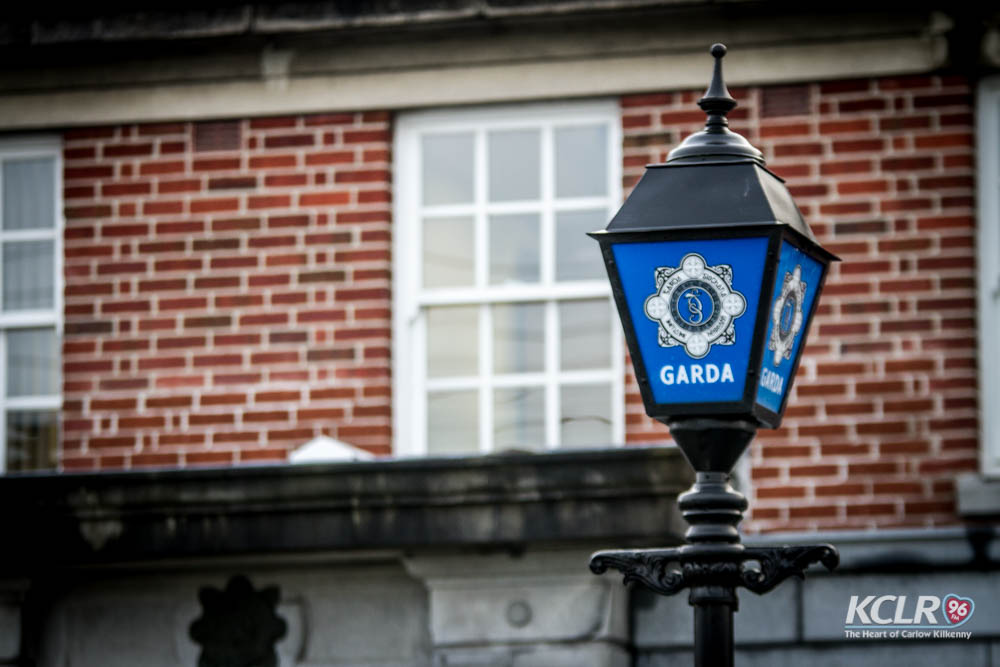 If you're going on holidays this summer, you're being reminded to ensure your house is looked after while you're away.
The warning comes from local Gardaí, after a house in Bagenalstown was burgled recently while the owners were on holidays.
A substantial amount of cash was stolen, along with a sony camera from a house in Kiloughterane between the 5th and 10th of July.
Sergeant Paul Donohue says people should get their property looked after while they're away.