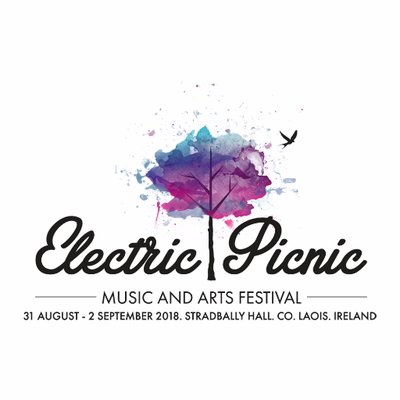 A local mother is warning those looking for Electric Picnic tickets to be extra wary of scammers after her teenage child had hundreds of euro taken by one.
Susan from Carlow, says they paid €220 to someone who they thought was a legitimate seller on DoneDeal only to find out later that it was all a scam.
She says at the moment there doesn't seem to be any way of getting that money back.
Speaking to KCLR News she says she doesn't want other people left out of pocket and hugely disappointed like her child is.
She added that more should be done to prevent activity like this, especially by online sites as gardai can't do it all.