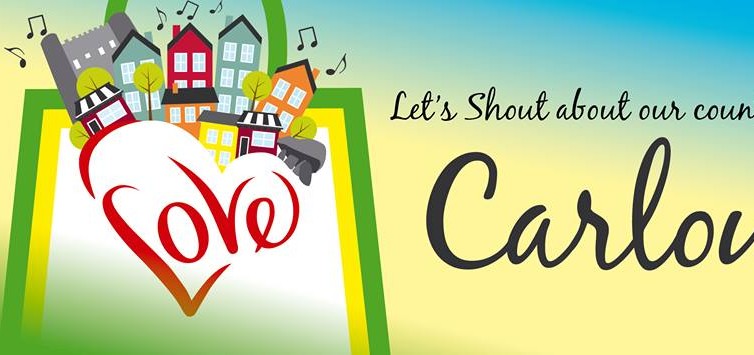 Those behind the 'Love Carlow' campaign are looking to hear what you think Carlow Town is missing in terms of retail.
They're asking for people to get in touch about shops and businesses they have to travel outside of the county to go to.
So far, some of the suggestions have been for a Boots outlet, TK Maxx, and a 'proper' live music venue!
You can checkout 'Love Carlow' on Facebook to have your say.