KCLR News
Low flying plane to survey South Kilkenny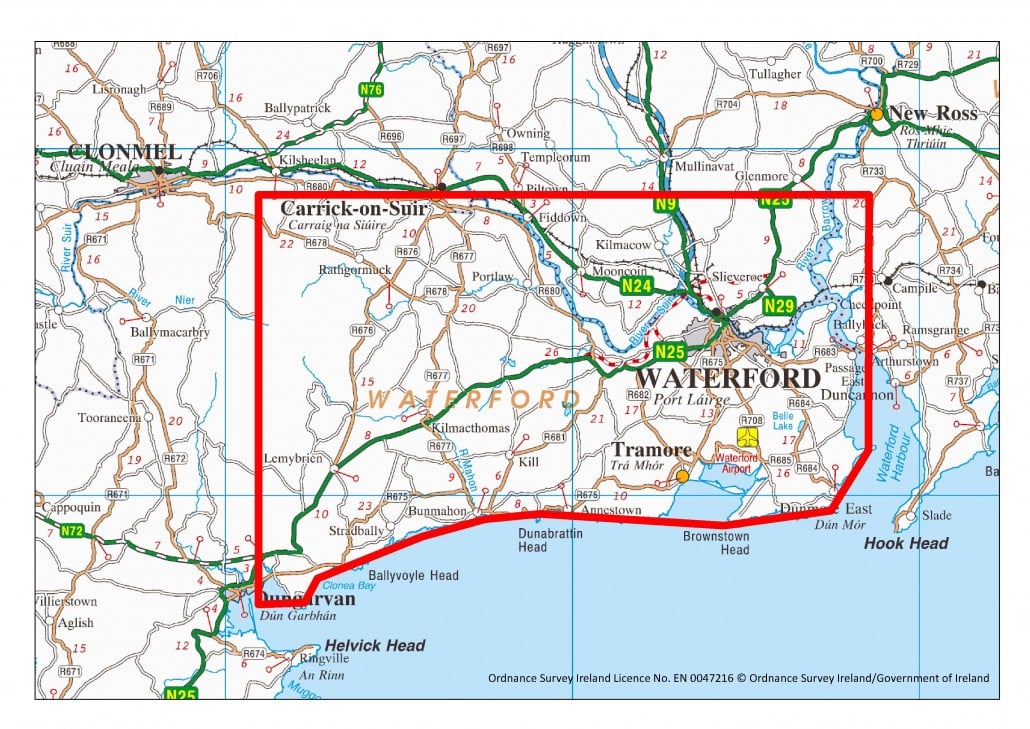 Be on the lookout for a low-flying plane in the South Kilkenny area from today, Friday 6 May.
The next phase of Tellus – a geological mapping project which collects and analyses geochemical and geophysical data on rocks, soil and water across Ireland – is ready for take-off over South East Ireland. Due to fly over the next month (weather permitting), a small aircraft equipped with state-of-the-art technology will traverse the sky over eastern Waterford, parts of southern Tipperary and Kilkenny, and western Wexford collecting a host of geological information.
The resulting data has the potential to deliver positive economic, environmental and agricultural benefits. Previous phases of Tellus have prompted significant international interest in mineral exploration and provided information for more detailed radon risk maps.
The plane will be flying about 60m off the ground for a geological survey of the South East over the next few weeks.
It will be mapping the whole area as well as looking for mineral desposits, raddon gas build-ups and to examine the water-table.
Those with livestock on lands in South Kilkenny are being advised the noise from the plane may scare some animals.