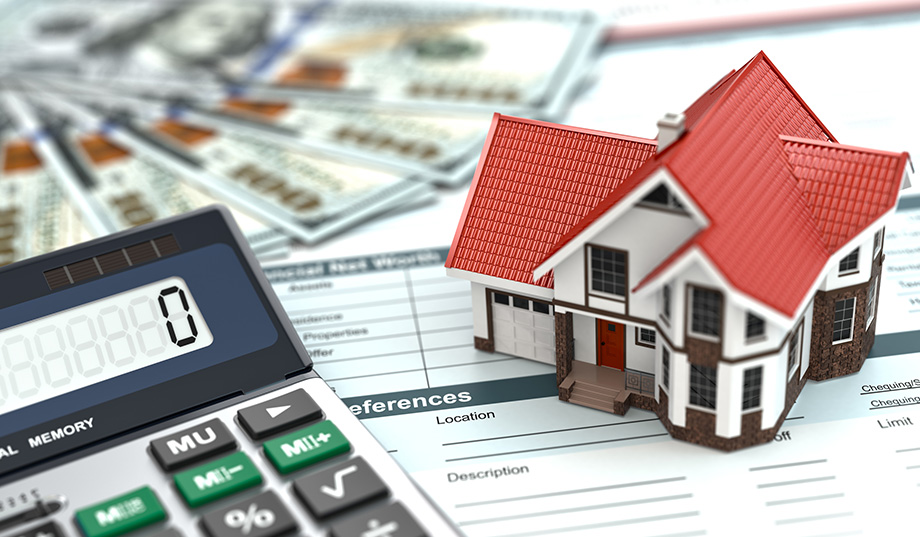 Carlow and Kilkenny both have a low turnover rate in the housing market in the last year.
The figures come from the latest report by GeoDirectory.
Carlow had a turnover rate of 1.9% in the residential property market with Kilkenny even lower at 1.8% percent in the past 12 months.
The national figure is 2.1% but that's a little distorted by the Dublin figures which are much higher than elsewhere at 2.5% percent.
Monaghan was the worst in the country on 1.3% while Tipperary wasn't much better on 1.6%.
The average price of a house changing hands in Carlow since June 2015 was €140,000.
Kilkenny is considerably higher on €174,000 but still way below the national average of €232,000 and further still behind Dublin which is €380,000.
Another interesting stat in terms of the homelessness crisis show that local vacancy rates are lower than the elsewhere.
Kilkenny has a vacancy rate of only 9.4% percent with Carlow on 10.2%, while the national figure is nearly 13%.