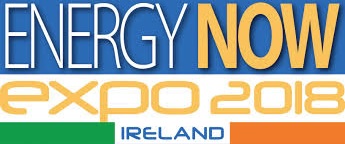 A major exhibition on sustainable technologies opens in Kilkenny today.
Energy Now Expo Ireland is a free, two-day event at Cillin Hill.
It's held in association with the Irish Farmers' Association & Teagasc with a range of industry partners showcasing their wares and 50 experts on hand to answer questions & take part in panel discussions.