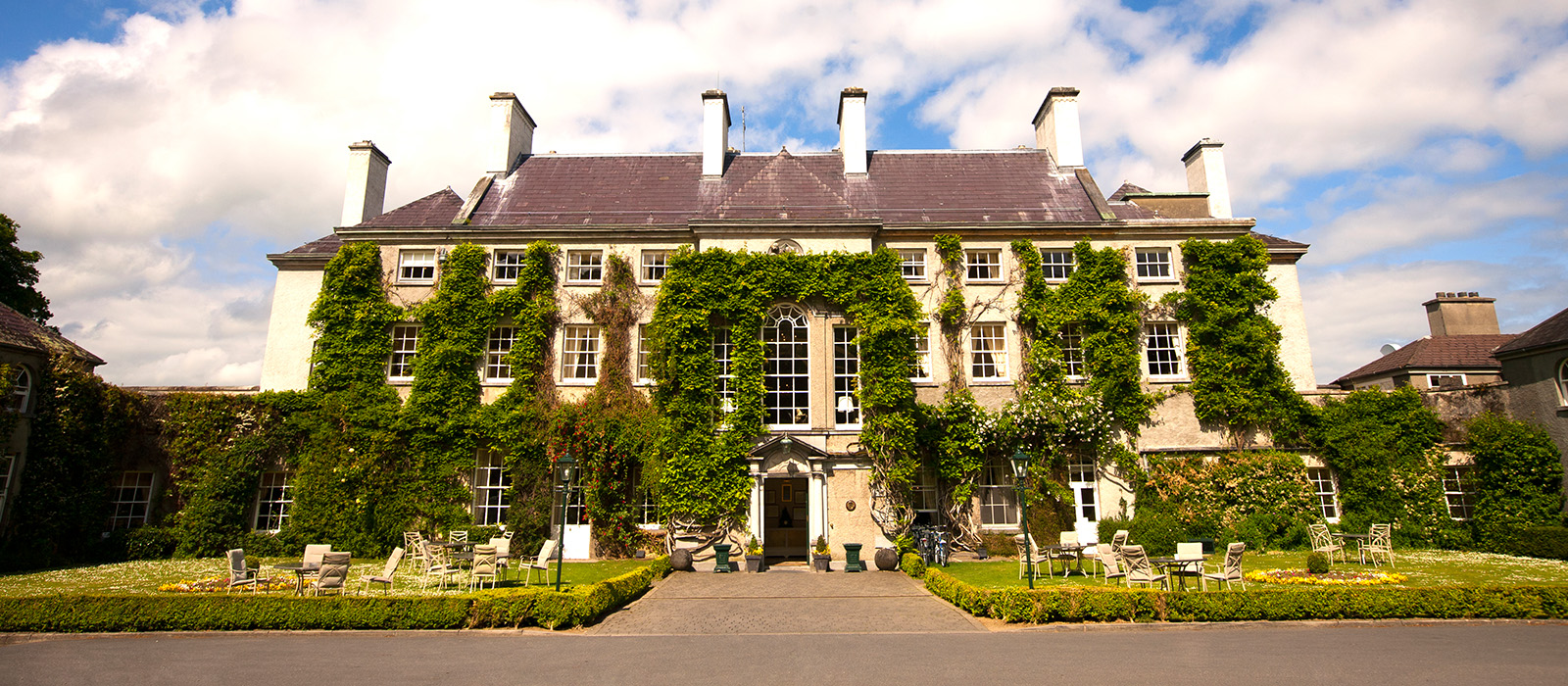 A major jobs boost has been announced for Mount Juliet on the outskirts of Thomastown.
It's emerged that over 80 full-time jobs are coming on stream at the local estate.
That's on top of the over 100 construction workers already organised for the development of 77 new bed-rooms.
Work is due to start on that phase of the project next week, and will also see the refurbishment of the already existing 16 bedrooms.
When completed late next year, KCLR news understands it will bring to over €40m the amount of money invested by its owners Tetrarch Capital Limited.