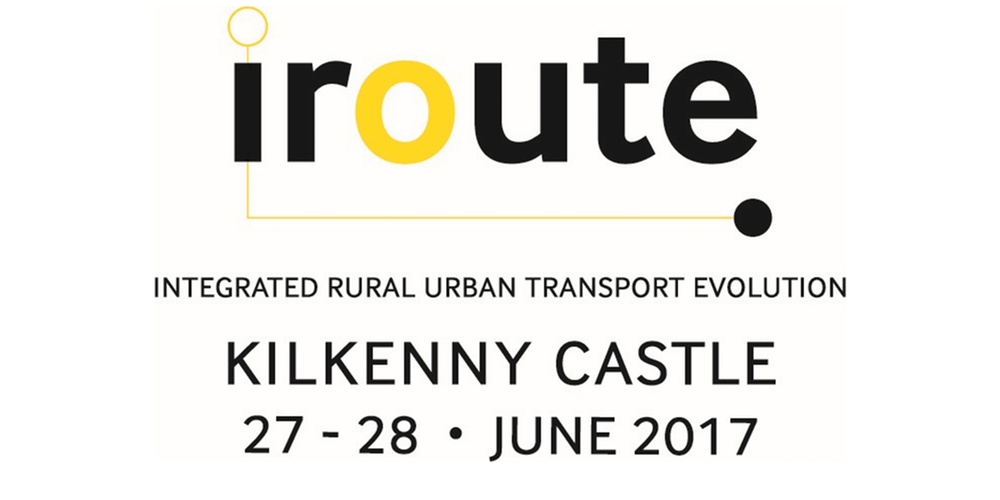 A two-day transport conference gets underway in Kilkenny today with the focus on public transport in the city and surrounds.
iROUTE has been organised by Kilkenny Leader Partnership, the county council, and Ring-a-Link and will try and create a transport model locally that might be used as a national model in future.
The event is happening in the Parade Tower in Kilkenny Castle.
Declan Rice of LEADER says they're looking at ideas from other countries as inspiration.