KCLR News
News & Sport
Male evacuated by air from The Comeraghs last night after coming off his bike
He's understood to have sustained some injuries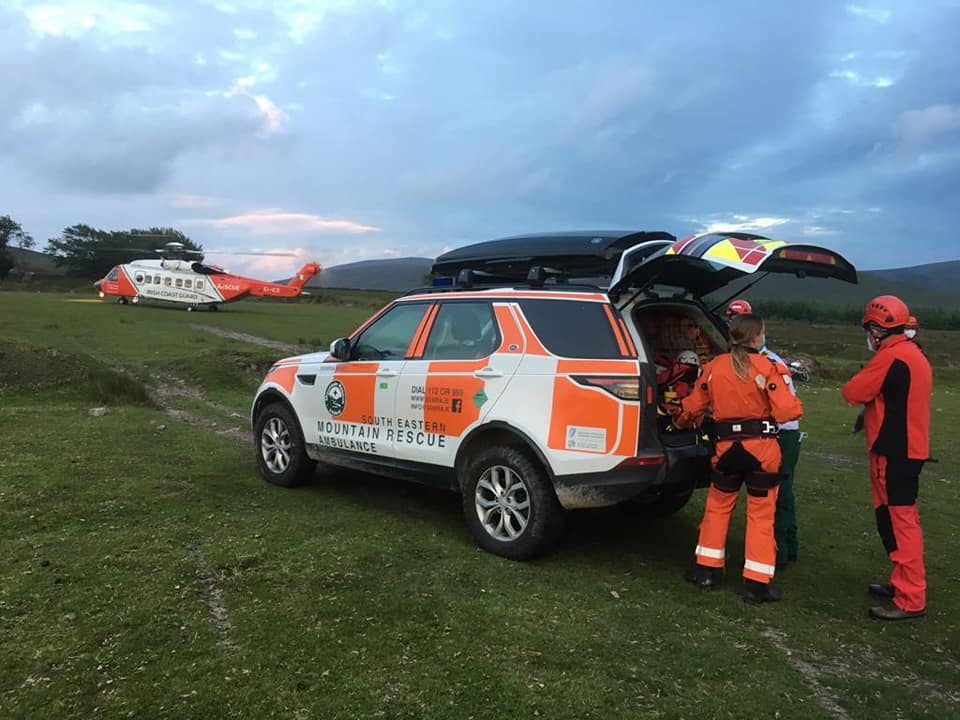 One person had to be evacuated from The Comeraghs by air last night following a biking incident.
The young man is understood to have suffered injuries after coming off his bike in an area close to the Holy Year Cross at about 8pm.
The South Eastern Mountain Rescue Association made it to the casualty site just before 9pm with National Ambulance Service members who provided initial medical assessment and treatment.
The Coast Guard Helicopter Rescue 117 arrived on the scene and the male was evacuated by air at 10pm.