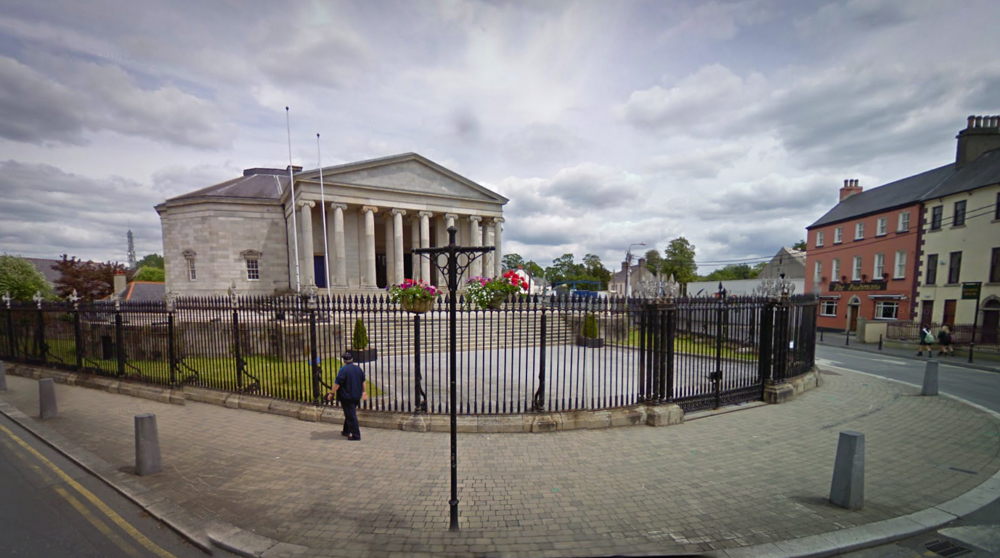 A man in his 40's has been charged today in connection with a stabbing in Carlow on Wednesday night.
It happened in the town and the victim who's in his 30's is recovering in hospital with non life threatening injuries.
Gardai arrested the accused and he was detained in Kilkenny Garda Station before appearing at a special sitting of Carlow court this morning.
He's been remanded on bail.
Gardai say if anyone witnessed the attack to get in contact with them on 059 9131505.