Man missing in Castlecomer found safe and well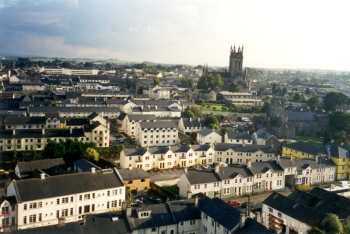 A man who had been missing from Castlecomer since Friday afternoon has been found safe and well.
The alarm was raised around lunchtime on Friday and full scale search was organised.
Dozens of volunteers helped in the efforts to find the 75 year old and he was found in a wooded area shortly before 11am this morning.
He is described as having minor injuries and was airlifted to Waterford Regional Hospital for treatment.
Gardai have thanked all those who helped in the search