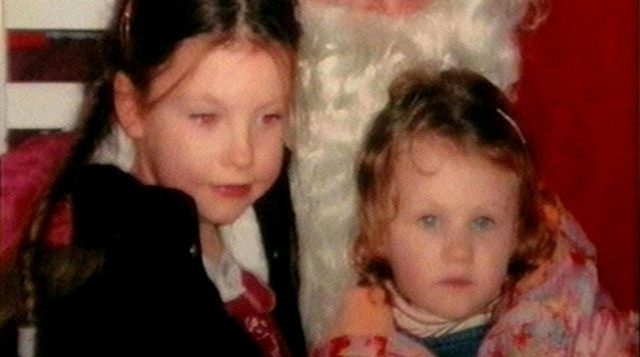 The man who murdered a Kilkenny woman and her two young daughers 8 years ago has applied for parole.
Brian Hennessy was convicted of the murders of Sharon Whelan, 7-year-old Zara and 2-year-old Nadia in their home in Windgap on Christmas Day 2008.
He strangled Sharon and then set fire to the house killing the two children.
Sharon's brother, John Whelan, has been actively campaigning for the law allowing murderers to apply for parole after just seven years of their sentence to be repealed.
However, speaking to KCLR today he says he doesn't think Hennessy will be paroled this time.
He says it's still making it impossible for his family to move on as he can apply again.