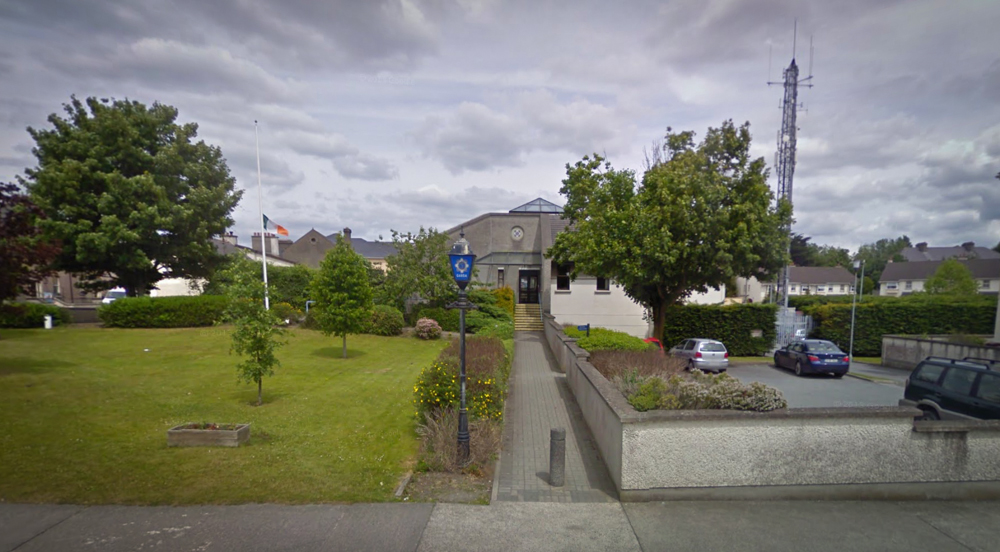 A man remains in a serious condition in hospital this morning following an incident in Carlow on Saturday night.
Gardai are trying to establish what happened the 38-year-old as he ended up with severe head injuries.
The incident took place between 6pm and 7pm on the evening between the St Mary's Park and Burrin Manor areas.
If you saw anything you're being asked to contact Carlow Garda Station on 059 9136620.