Manager of Kilkenny's Rape Crisis Centre says Tusla's role in whistleblower case very worrying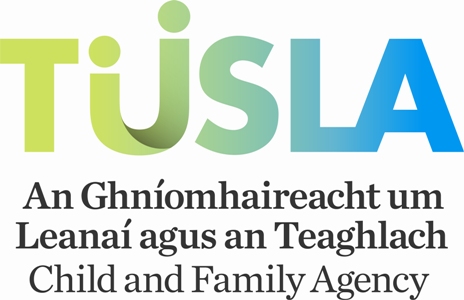 The manager of Kilkenny's Rape Crisis Centre says the case involving Maurice McCabe and Tusla is hugely worrying for her.
Ruth Butler says her centre regularly has to refer children to Tusla when they come to them claiming to have been victims of abuse.
A false allegation of sexual abuse against Maurice McCabe was recorded by the child and family agency and files were then opened on each of the sergeant's children.
However, those files were never followed up on and speaking to KCLR News, Ruth says that it raises concerns for other cases they might have.