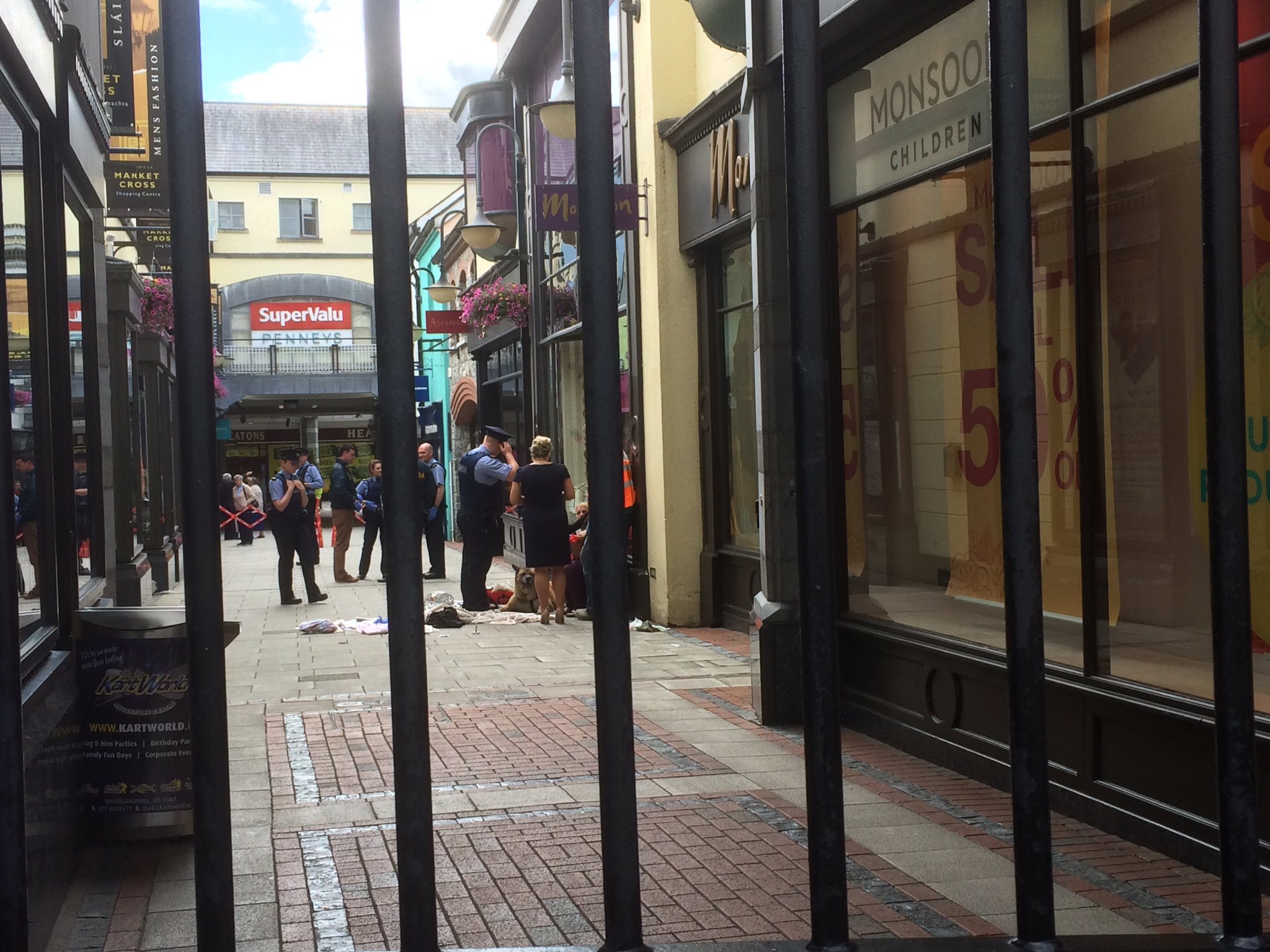 A man is recovering in hospital after being stabbed in broad daylight in KIlkenny city.
The man in his late 50s was walking with his dog in the Market Cross shopping centre between 2.30 and 2.45 yesterday afternoon when he was attacked.
He received knife wounds to his head and arms and was rushed to St Luke's Hospital for treatment.
It's understood he's in a serious but stable condition and confirmed that his injuries are not life threatening.
Gardai are continuing to question a man in his late 30s over the apparently unprovoked attack.
The suspect was arrested on Parliament Street after being chased down High Street by two Gardaí.
This is the second stabbing in two years at the local shopping centre.
In 2014 Mairead Moran died after a stabbing in the Market Cross while working at the Holland and Barrett health shop.