KCLR News
News & Sport
Maternity unit for Carlow and Kilkenny called on to release monthly patient safety statements
It covers figures re inductions, C sections, instrumental deliveries, first time mothers and multiple births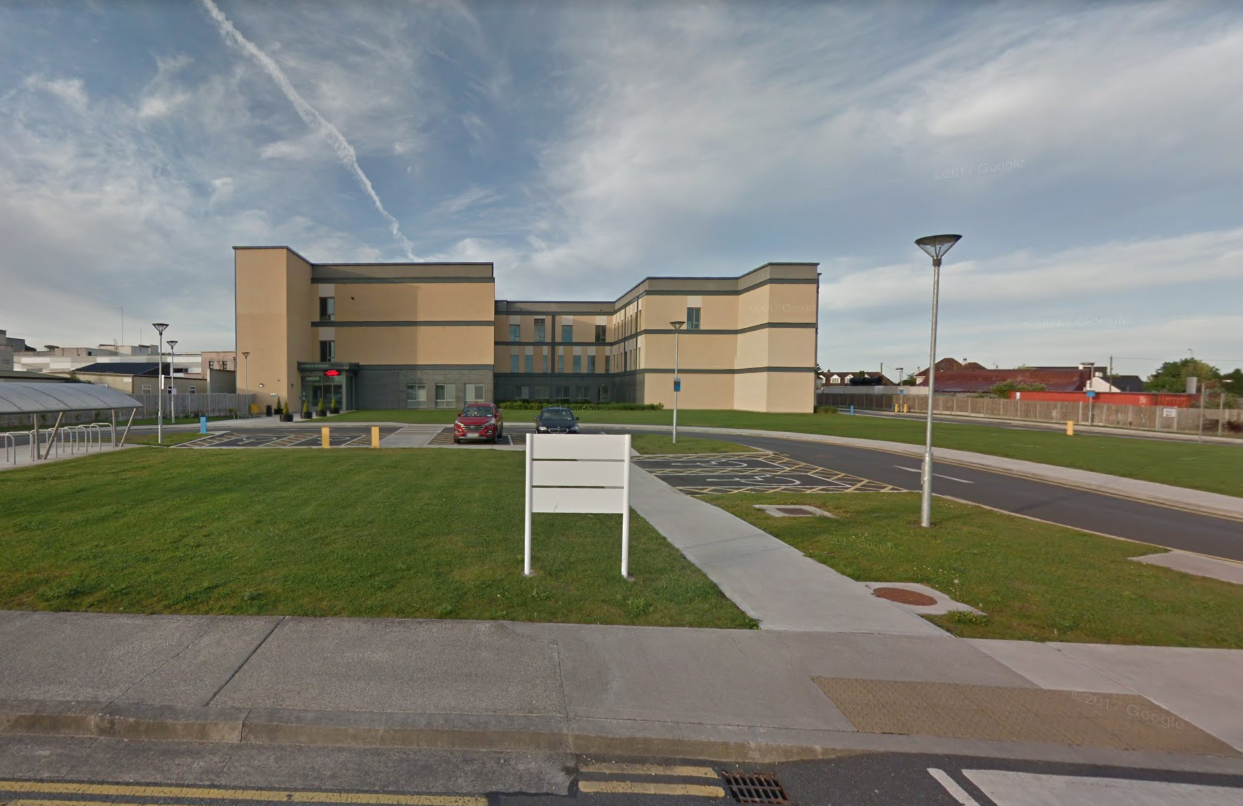 The maternity unit at St Luke's General Hospital for Carlow and Kilkenny is being called upon to release monthly patient safety statements.
Such facilities are supposed to lodge information which details figures around inductions, C sections, instrumental deliveries, first time mothers and multiple births.
But the Association for Improvements in Maternity Services or AIMS says our local crew don't appear to have yet submitted the details so far this year.
KCLR's contacted St Luke's management for comment and is awaiting a reply.
Our Brian Redmond's been catching up with AIMS board member Claire Kerin on The KCLR Daily – hear their conversation in full here;