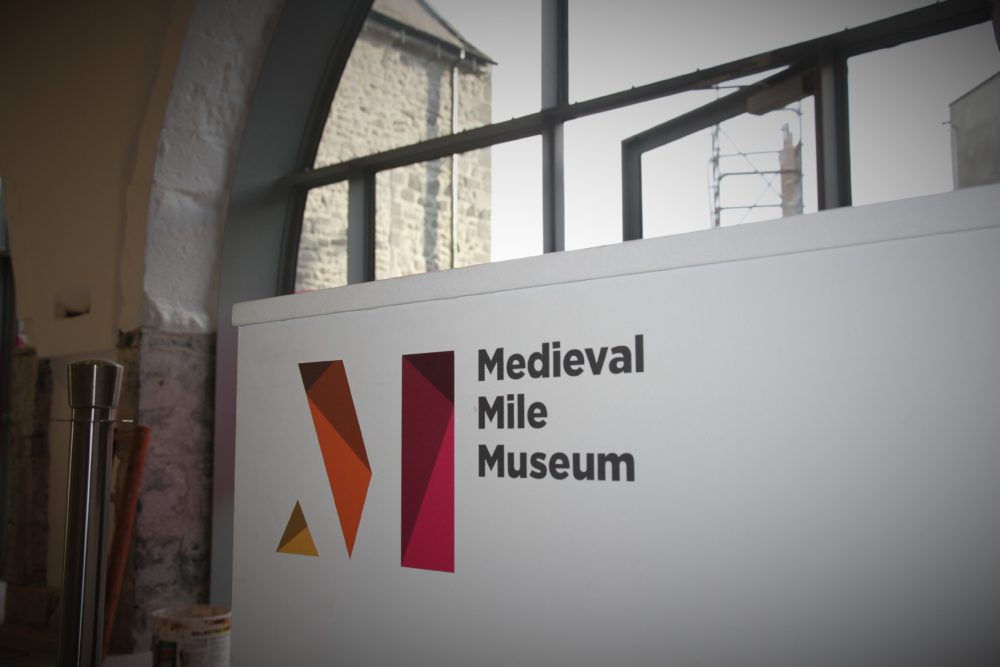 Kilkenny's Medieval Mile Museum has been awarded special funding for a new display of antique artefacts.
€5,500 has been granted by the Department of Arts, Heritage and Gaeltacht Affairs for the local museum which is based in St Mary's Church in the city.
This will enable them to create graphics to explain the objects to people and also to pay for the extra care some of the older ones will need to make them suitable for display.
Grace Fegan, curator of the Medieval Mile Museum, told KCLR News that these are all artefacts that were discovered in and around the church while excavations were taking place.
They include coins, tokens, a rifle and a musket, and poignant items such as a little lead toy soldier.
Grace says they're hoping to have the 'Unearthed' exhibition fully prepared in less than two months with plans to launch during the Kilkenny Arts Festival on August 17th.