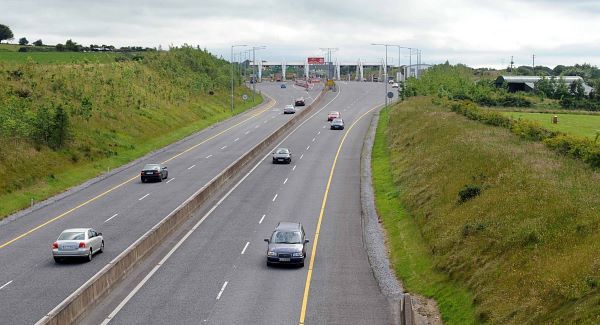 A meeting tonight about the installation of CCTV at local motorway exits could be the first of a few around Kilkenny.
That's according to the chairperson of the gathering which is taking place in Mullinavat later.
Gardaí, Kilkenny's Joint Policing Committee, and the IFA will be among the groups represented as the main aim is to reduce the incidents of criminals using the motorway to target rural areas locally.
David Fitzgerald says there is a grant now available for some of the money but local communities will also have to come up with some of the funding themselves.
The meeting is taking place in the Rising Sun in Mullinavat at 8pm.