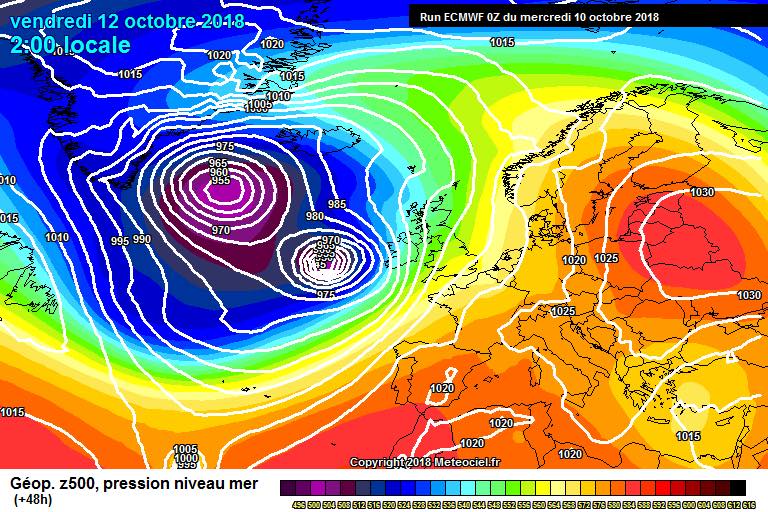 We're on track for one more day of summer with temperatures in Carlow Kilkenny set to get up to the twenties today.
But it's only the calm before the storm.
The yet to be officially named Storm Callum is due to hit here on Thursday night and Friday bringing heavy rain and possibly winds of up to 150 kilometres an hour.
A status yellow advisory warning was issued yesterday evening and Met Eireann says it will decide this morning whether or not to name it.
Alan O' Reilly of www.carlowweather.com says the storm will bring some very heavy rain and strong gusts to this region.