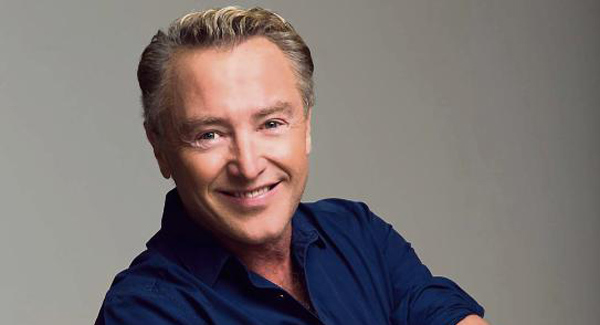 International Dance star Michael Flatley has credited his Carlow born mother with his success.
Flatley was honoured by the Irish American Fund in Washington DC at a gala dinner on St Patricks Day where he spoke of his pride in spreading Irish culture throughout the globe.
He told those gathered that he wished his 80 year old Carlow mother and his father who died a year ago and was buried locally in St Mullins could have been there.