KCLR News
Migrants & minorities are not to blame for housing crisis
The Irish Congress of Trade Unions accuses far right of stirring up hate, fear, and anger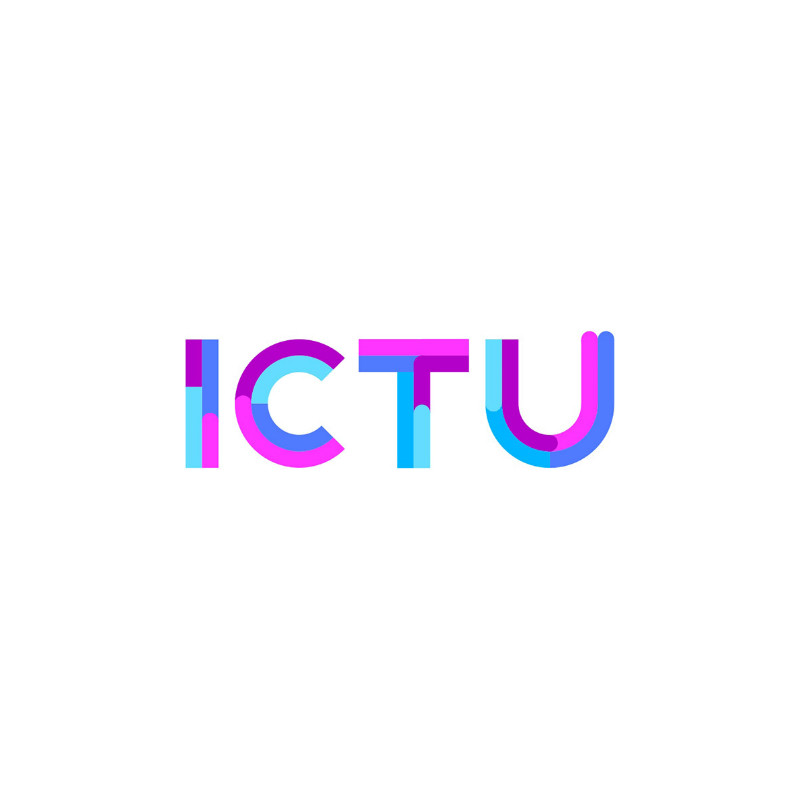 The Irish Congress of Trade Unions has accused the far right of stirring up hate, fear, and anger by blaming migrants and minorities for the housing crisis and stretched public services '.
Congress said the far right does not represent working people, trade unions do.
The message is contained in a video to be released to coincide with May Day.
Congress Equality Officer David Joyce said there are serious issues to be addressed and they will not be solved by blaming them on migrants and refugees.