KCLR Drive
Mikel Murfi: The Man In The Woman's Shoes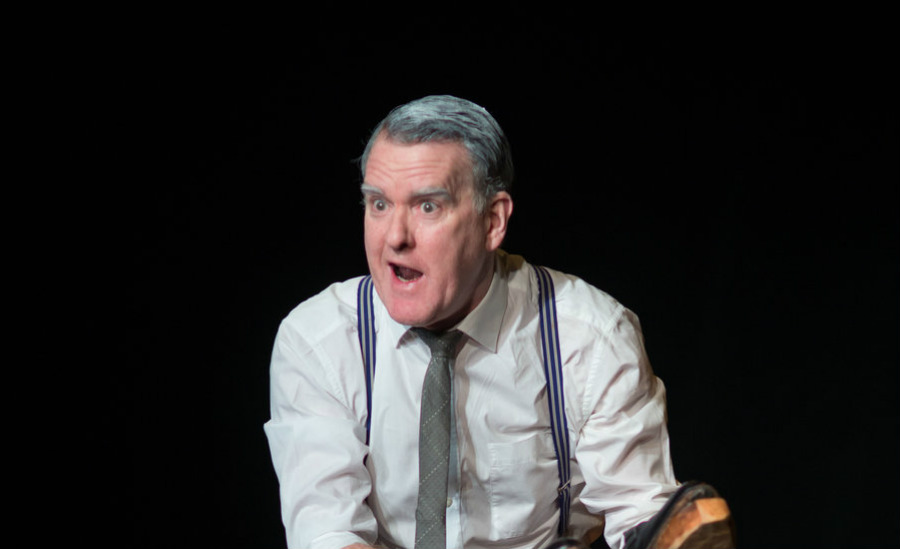 When Mikel Murfi developed, wrote and then staged The Man In The Womans Shoes back in 2012, he was on to something special.
He may not have known it at the time, but the show would go on to sell out venues large and small across the country, including a sold out run at the Abbey Theatre, a tour to New York in 2015 and multiple performances in recent years in Carlow and Kilkenny.
This Valentine's Night (14 February) the show returns to Carlow and to VISUAL once more.
Mikel Murfi joined me on KCLR Drive for a chat about the beginnings of the show and where things are at nearly four years later.