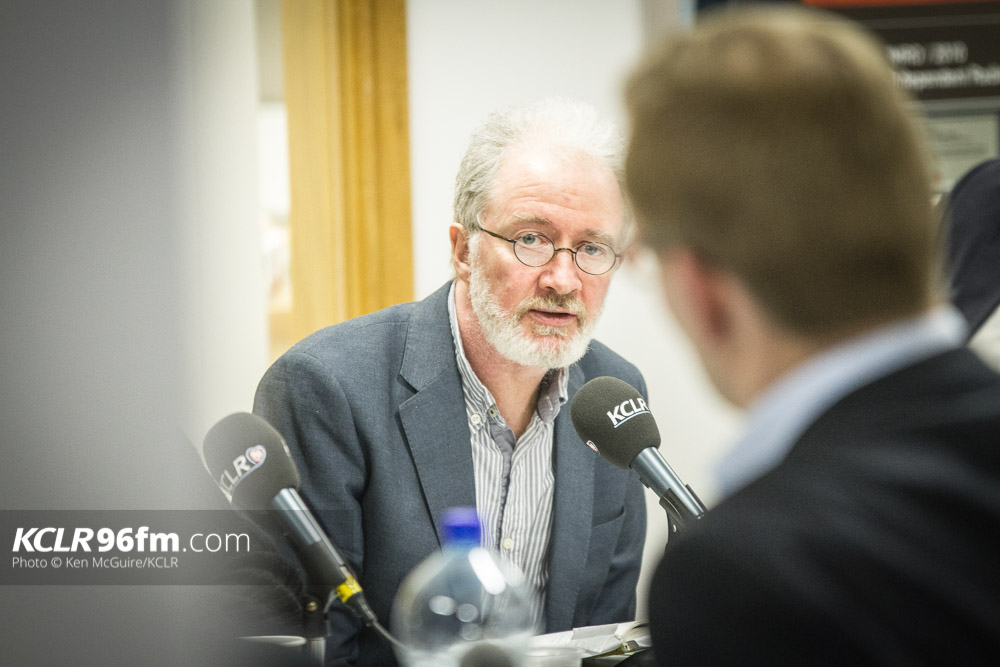 The Minister for Electoral Reform Malcolm Noonan has confirmed there's a chance the Carlow Kilkenny constituency could be broken up in the next election.
The constitution stipulates that we need a TD for every 30,0000 people which will likely see boundary changes as a result of population growth.
But the Minister has confirmed that government has decided not to legislate for six-seater constituencies.
The new state body set up by Minister Noonan this year, the Electoral Commission, is due to publish it's first report in June.
If it recommends a new local TD due to population growth they would have to split the two counties.
Local Minister Malcolm Noonan has confirmed on KCLR's The Way It Is that could means two new three-seater constituencies.