KCLR News
News & Sport
Minister Eamon Ryan is in Carlow today to launch Carlow towns new bus service
While its being launched today the service itself won't start until Sunday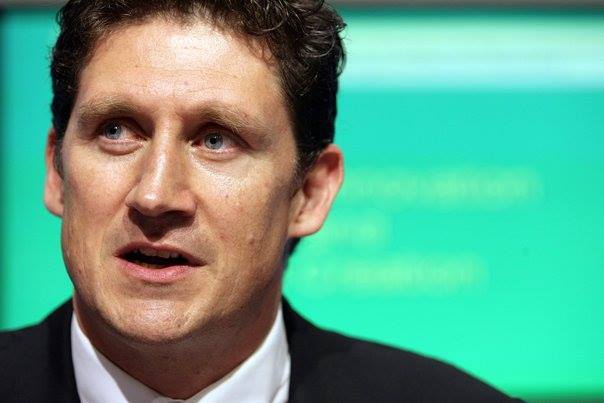 Minister for Transport Eamon Ryan will be in Carlow today for the official launch of Carlow towns new bus service.
While it's being launched today the service itself won't start until Sunday.
This revised and improved service was due to be rolled out on the 16th of July but had to be delayed because of issues with recruiting and training drivers.
The launch is taking place at noon today at The Carlow Exchange in the Potato Market.
Carlow councillor Fintan Phelan is urging everyone to use the new service:
"I'd encourage everybody to get out and to use the town buses. Because if they are used and if they're used frequently and if they prove successful, there is a possibility in the future that we'll be able to get more bus routes taking in more areas in our town. So the key message is to encourage people to get out and to use our town buses."