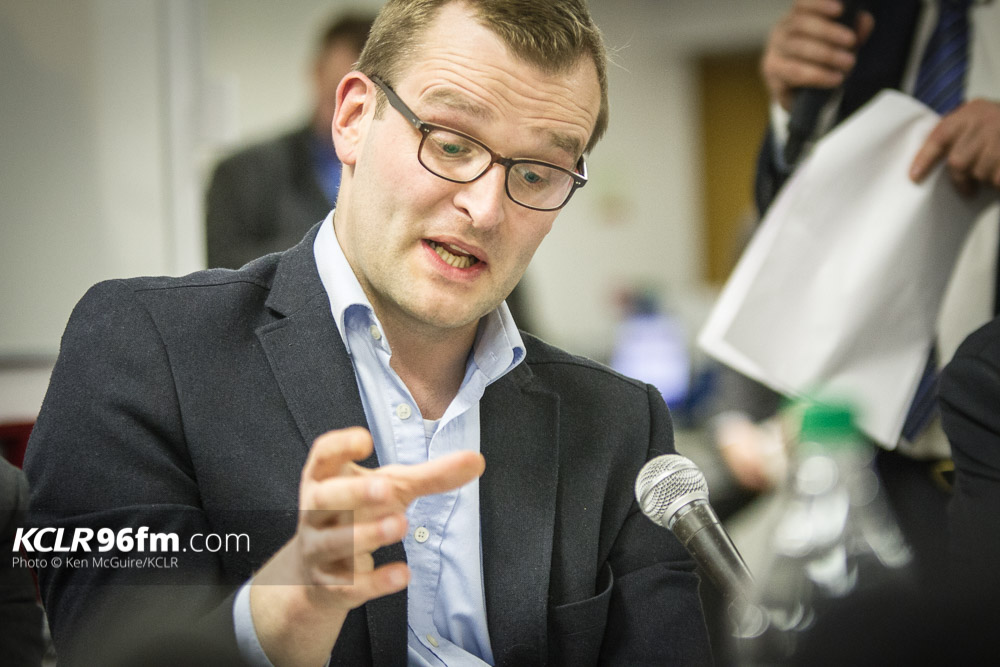 The only Minister in the Carlow-Kilkenny constituency is preparing to celebrate St Patrick's Day overseas this year.
Minister of State for Local Government and Electoral Reform, John Paul Phelan will be spending the national holiday in Singapore.
He's one of 35 of our ministers who will be representing Ireland in other countries on March 17th.
As per usual, the Taoiseach will be in the United States, while Tánaiste Simon Coveney will be in China and Hong Kong.