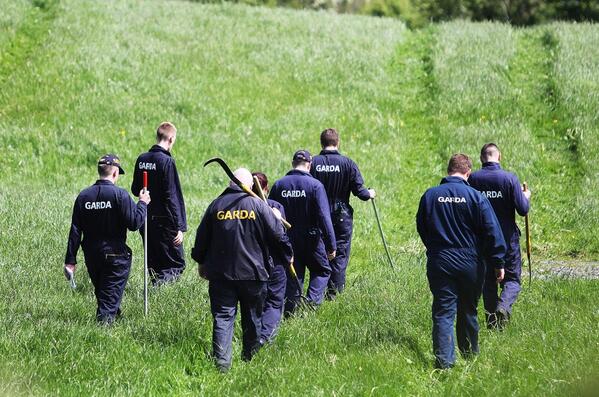 A search is continuing this afternoon for a man who is believed to have entered the River Suir in South Kilkenny.
Emergency services were alerted between 11.30 and 11.50 on Monday night and searches of the river at Fiddown Bridge continued all day yesterday.
Thomastown Sergeant Ted Hughes described the man as 6 foot tall, of slight build and balding on top. He has a mustache and was dressed entirely in navy.