KCLR News
News & Sport
More residents of St Patricks Kilkenny to move into a community setting after Easter
The Kells road facility is now to be known as the People Support Centre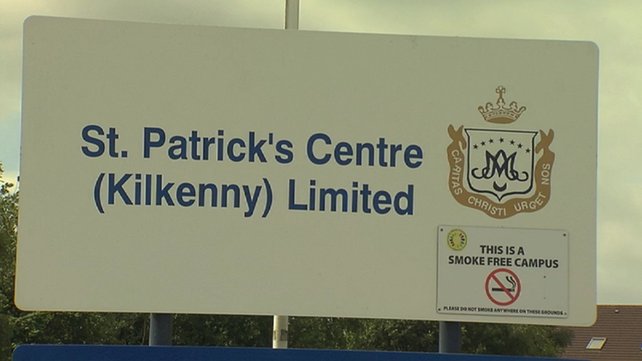 2 new homes for long term residents of the former St Patricks centre in Kilkenny will open after Easter.
There's plenty of change afoot there including a name change – from today the Kells Road facility is to be known as the People Support Centre.
Already former residents have occupied 10 new homes in the community and others will move out in the coming weeks as part of the long term plan to wind down the centre.
Speaking to KCLR News, Projects Officer at the centre, Margaret Butler says moving into the community widens the horizon for residents.