KCLR News
Lecturers at IT Carlow threaten to withdraw from merger talks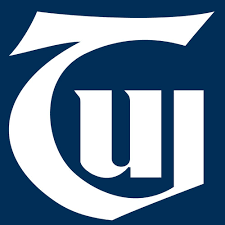 Another day of strike action may be on the cards for some staff in IT Carlow.
The Teachers' Union of Ireland have strongly condemned a bill that is due to be debated in the Dáil in the next few weeks.
The Technological Universities Bill would change, among other things, the composition of Governing Bodies, diminishing local government representation and academic representation.
IT Carlow's TUI branch have issued a statement threatening to withdraw from any talks for a merger with Waterford IT should this go through.
A day of strike action over lack of funding is already scheduled for February 3rd and they now say they're not ruling out a separate strike over this issue.
Tune in to KCLR for more on this story or visit the following link to listen live https://kclr96fm.com/livestream/