KCLR News
News & Sport
More works to be done on N10 in Kilkenny between Danesfort GAA Club and the M9
The new road surface is nearing completion with more works to continue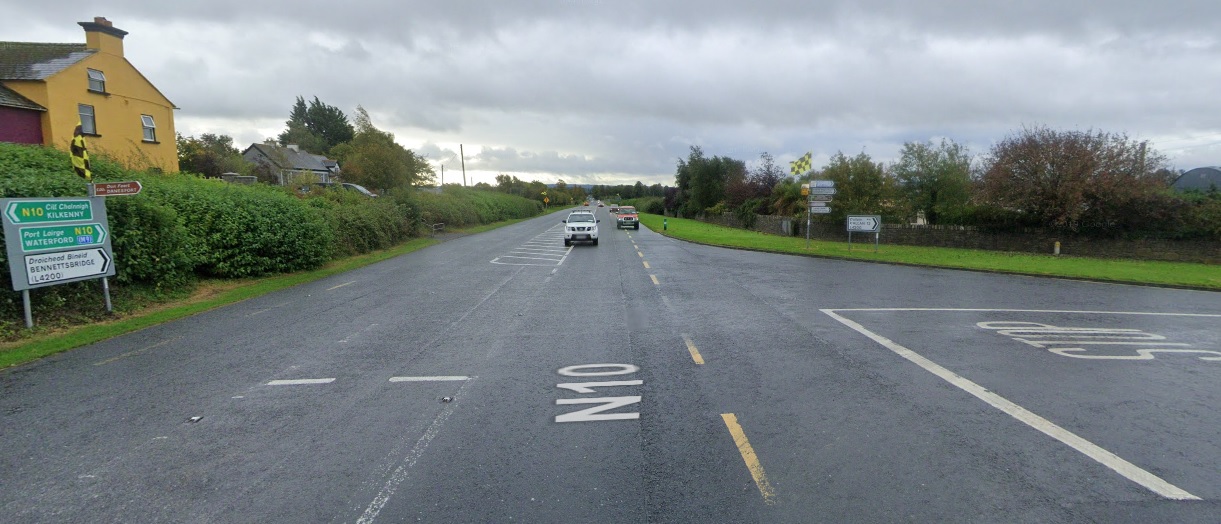 Further works are set to roll out on a busy County Kilkenny road.
Close to €500,000 was pledged to the stretch of the N10 between its junctions at the Danesfort GAA Club and the M9.
Surfacing is nearing completion and from today (Thurs) the focus is on the cat's eyes before moving on to drainage and landscaping.
Safety audits are typically carried out when such projects are completed and Cllr Patrick O'Neill asked if one was due on this one:
"Particularly at the Danesfort GAA Junction, there were a lot of unusual accidents when they made a few changes initially," said Patrick.
"Part and parcel of these jobs is that safety audits will be carried out after the works are done,".
"I asked the engineers, would this take place immediately once the works were complete? So as he said, they will be a bit of a settling-in period, but they will hopefully do it as quickly as possible," he added.