KCLR News
News & Sport
Motorists in Carlow and Kilkenny warned to watch their speed as National Slow Down Day takes hold
Added to that there's more traffic on the roads at certain times with schools back for the new year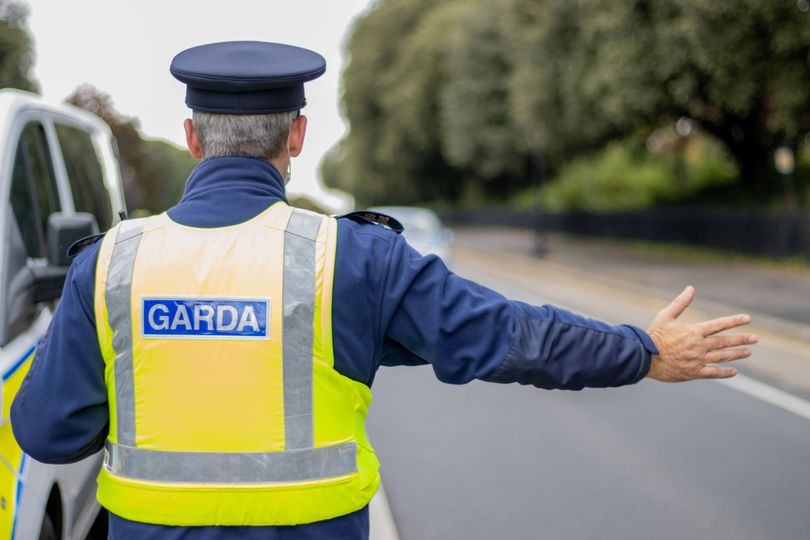 National Slow Down Day is now underway and motorists in Carlow, Kilkenny and across the country are being warned that Gardaí are out in force.
It began at 7am and runs through to 7 tomorrow (Tuesday) morning.
It means there'll be a more visible garda presence on roads across the country as they remind drivers of the dangers of speeding.
It comes after a continued increase in road deaths, with 127 people killed in road collisions so far this year.
Assistant Garda Commissioner for Roads Policing, Paula Hilman says August has been especially difficult; "We've seen a really tragic month where a quarter of all road deaths have occured within the month of August, internally we send out operational orders for our Slow Down Day and when I signed that operational order on the 15th of August it said there'd been 105 road deaths on Irish roads and today, two weeks later, it's 127, I think that's really stark".
Meanwhile, as schools continuing to return for the new year, Carlow road safety officer John McDarby has this appeal; "We ask all road users to bring care, caution and courtesy on every journey passing routes to school and school wardens and we ask parents or guardians to park responsibly away from the school and walk to the school gate to drop off and meet the children, it will improve safety, health and the environment".