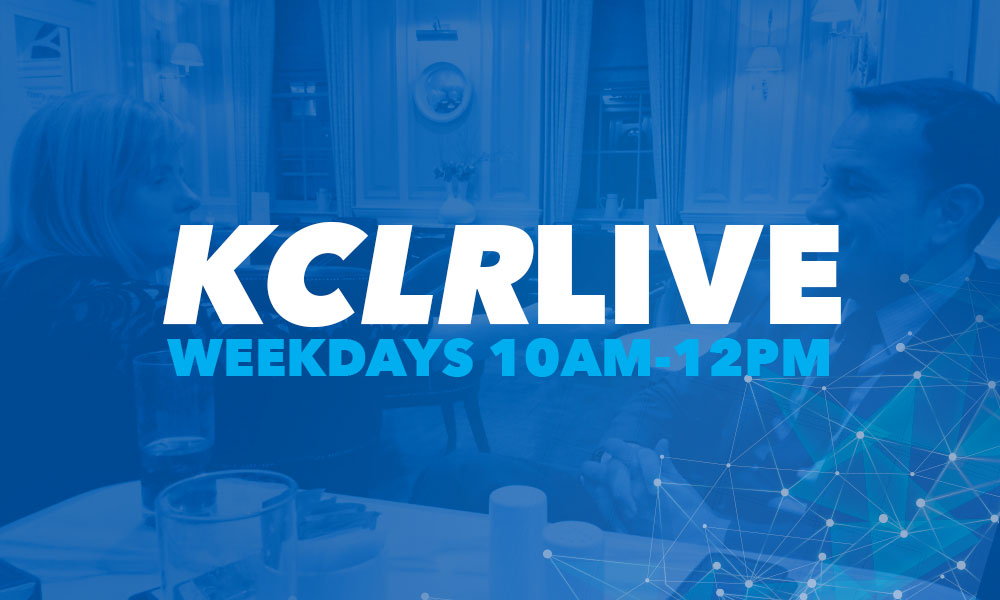 Roseann Brennan talks to John Masterson on KCLR Live after the inquest into the death of her six-year-old son.
Jake Brennan died from his injuries after being hit by a car in June 2014.
Speaking to KCLR Live this morning, Roseann said the inquest brought up a lot of painful memories for her and she felt like she'd lost him all over again.
She was joined on the show by her solicitor, Michael Lanigan.