KCLR News
National Citizens Movement candidate declares for Carlow/Kilkenny by-election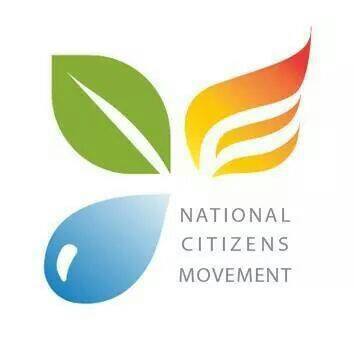 A 12th candidate has declared for the Carlow Kilkenny by-election.
The National Citizens Movement only launched as a political party in recent weeks and founder Elizabeth Hourihane wants to replace Phil Hogan in the Dail.
She is from Cork but told KCLR news this morning that shouldn't matter as the issues that need to be addressed are national and not local.