KCLR News
News & Sport
National Maternity Experience Survey shows that Carlow & Kilkenny mothers had a higher than average overall positive experience
The rate of 90% is up on the national mean of 85%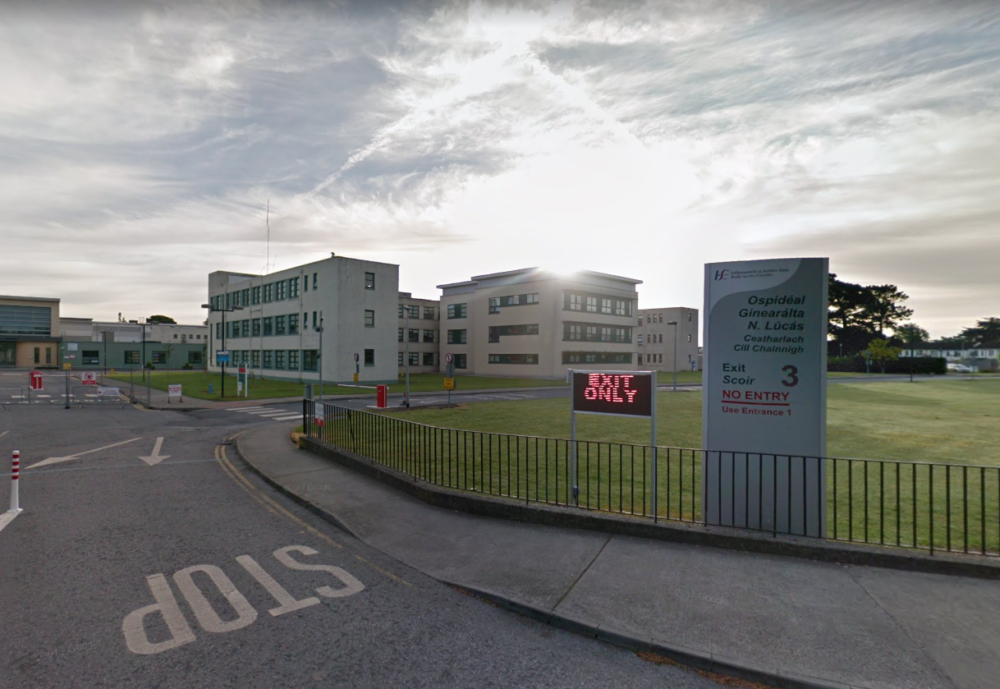 St Luke's General Hospital for Carlow & Kilkenny overall rated higher than average according to the 2020 National Maternity Experience Survey.
The poll was carried out among those who gave birth last October and or November in 19 units across the country.
Over 3,200 respondents were asked 68 questions covering all aspects of their care from antenatal, through labour and birth, to postnatal. 51% of those who attended St Luke's during the time frame responded – marking 109 women.
90% of those local mothers surveyed cited a mainly positive overall experience – ahead of the country's average of 85%.
The local hospital was also above average for the feeding stage of care, at 84%, and it scored close to average for other categories.
Rachel Flynn is the Director of the National Care Experience Programme which ran the survey & she's been telling KCLR News that the findings are not just positive for the hospital commenting "The survey not just captures the experience of women engaging with St Luke's, it also captures the experience of women engaging with GPs from that area & also public health nurses so there are a number of questions when the woman goes home how is she supported by the public health nurse, by the GP and by the nurses within the GP clinic as well so it just not only captures the experiences of St Luke's it captures the experiences of health care workers working in the whole area such as, I suppose, Kilkenny & Carlow".
While two thirds of those whose babies spent time in the local NeoNatal Unit said they had a positive experience just over a fifth, or 22%, also marked it the lowest rating of Fair to Poor, making it the second highest dissatisfaction rate in the country behind Midland Regional Hospital in Mullingar at 30% and double the national average of 10%.
Ms Flynn says there was no obvious reason for the difference noting "We asked the questions and they didn't specifically get into the reasons for that in the questions but we did see a lot of variation across the country in the special care units, so a special care unit is where your baby maybe admitted after the baby is born, either for a short term or for a long term, and it's quite specialised care, I know the special care units differ in terms of their infastructure, some are quite generous in size and some are quite small in size but generally I suppose the experience was good across the country but certainly for St Luke's there is an area for improvement".
To view the full survey click here
Meanwhile, St Luke's Hospital had this response to the survey: